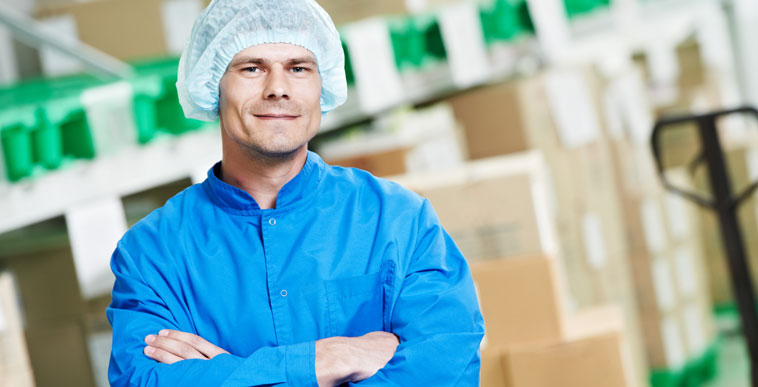 In our post yesterday we covered the increasing use of third party logistics (3PLs) services by shippers to stay more efficient and allow for focus on their core competencies.  As a third party logistics services company, Pronto is always speaking to potential shippers as customers who are well, just plain confused about what the heck is a 3PL company is and then are confused on what sort of third party logistics company they should here. As a 3PL, we are here to tell you, yes, the industry has created a LOT of confusion!
Today's post's goal is to hopefully take off that shroud of confusion for our readers and if you are a shipper, make it easier for you to not only pick the right third party logistics services company for your needs, but more importantly, if you choose one (or several as the rise of several niche logistics providers are on the rise) you can be successful at 3PL implementation.
To many, the definition of third party logistics services or the definition of 3PL, is rather fuzzy and can be ambiguous as there are many definitions, depending on who you ask. Some say "all or a significant part", while others say "at least one part."
Ready to get your
shipment started?
Click for a free cost estimate on your next freight shipment!
get quote
Operational Excellence
For shipment tracking please contact your nearest Pronto Freight station.